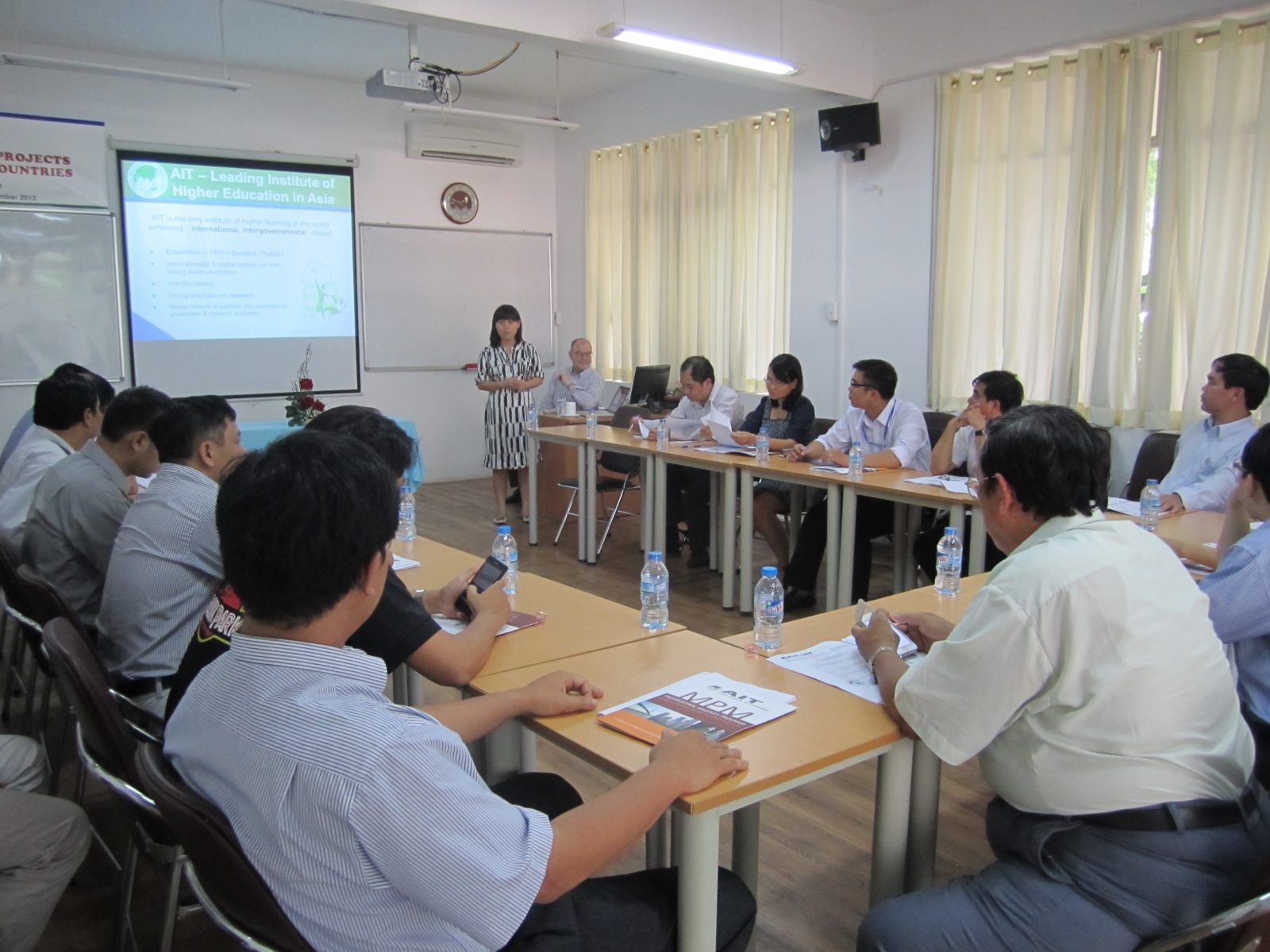 A career in project management allows you to apply your leadership skills while also assisting a corporation in achieving its objectives. It is not necessary to obtain a master's degree in order to undertake this type of employment. Earning this form of degree, however, has a number of advantages. What are the benefits of pursuing a master's degree in project management? When determining whether or not to pursue a degree in this subject, keep the following in mind.
Is a Master's in Project Management Worth It?
Should you put in the time and effort to get your master's degree in project management? You might be wondering if a specific degree is required for this type of profession. Because getting your master's degree is such a major commitment, you want to make sure you're making the best decision possible. The good news is that having this degree can lead to increased job satisfaction, prospects, and other benefits. Professionals in project management who have received a master's degree can expect to find work in almost any field.
Top Benefits of a Master's in Project Management
1. Career Advancement
Working in this field can lead to important career growth chances, such as taking on a senior project management position at your company. A project management skill set can help you stand out from the competition and increase your chances of landing one of these better roles. In this type of job, a master's degree effectively indicates your willingness to go above and beyond. Keep in mind that having access to these advanced roles means you can boost your earnings while maintaining a good profession.
2. Improve Your Current Skills
Whether you want to improve your communication, risk management, critical thinking, quality management, or cost management skills, a master's degree program will present you with numerous chances.
You will have educational tasks and projects to complete during this program, as well as the opportunity to build skills in the workplace. This additional practice can help you improve your entire set of project management skills, which will help you succeed in this field.
3. Real-Life Experience While Earning Your Degree
If you've already begun working as a project manager after receiving your bachelor's degree, you'll be able to take advantage of one of the most significant advantages of pursuing a master's degree. Working while pursuing your degree gives you the opportunity to get real-world experience as well as academic knowledge. You can apply what you've learned in your master's degree program to your current career. Similarly, you can apply what you've learned in the classroom to real-world situations at work.
Consider a professional environment where you have to practice risk management and then apply that knowledge to a school project or assignment. These experiences might also be useful when studying for tests. This provides you with a distinct advantage.
4. High Demand for Project Managers
Since projects are a common part of day-to-day operations in many construction businesses, having an advanced degree in project management can improve your career prospects. This kind of degree can give employers a positive impression of you and ensure that your resume stands out from other job applicants. 
In construction, the need for skilled and qualified project managers has remained steady and could increase in the coming years. This demand for project management helps make a master's degree program a smart investment for those who want to succeed in this type of work.
5. Learn from Experts
A master's degree gives you the opportunity to learn from professionals in this type of work. Working towards this advanced degree gives you the opportunity to gain in-depth knowledge that you may not have had before. These professionals can guide you in developing and improving your project management skills while answering questions about this type of work. 
Being able to learn from experienced project management can ensure that you're able to earn your degree and build a fulfilling career. From faculty to professionals in the field, you can expect to learn during class and on the job.
If you're considering earning your Master's degree in Project Management in Construction, please contact us today.