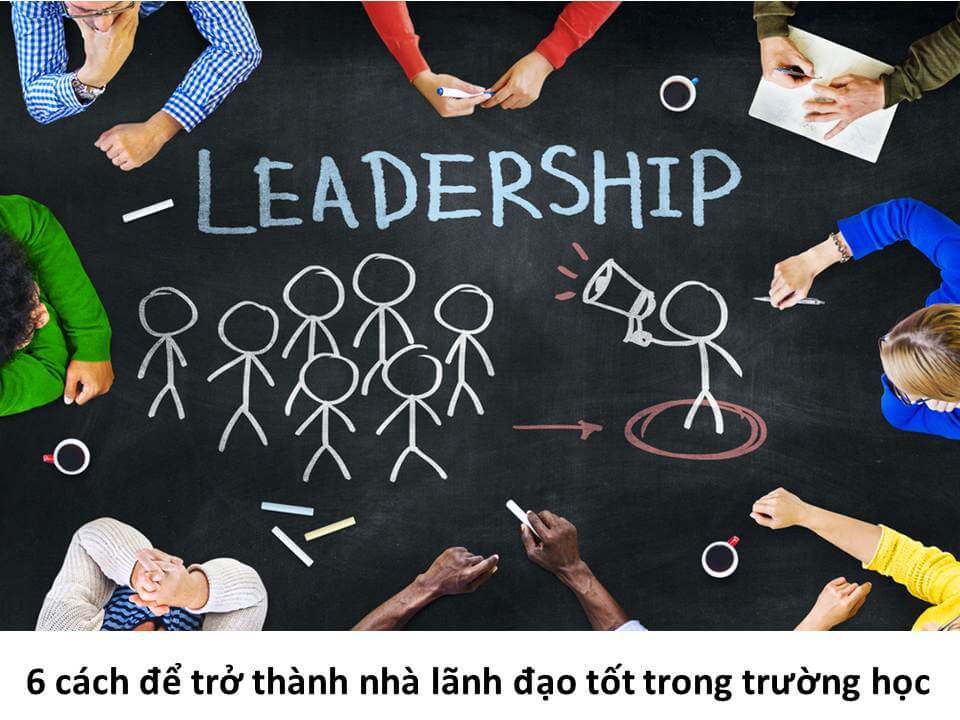 Training and education are an essential part of any business, but within construction specifically, its importance is paramount. Not only should workers be trained on construction skills and procedures, but they must also be taught how a particular organization or company conducts its work. By preparing workers from the beginning, construction companies can create future leaders who can work their way up in the organization. This will not only benefit the individual but the long-term health of the company as well. In order to set up a successful future in the construction industry, management must design an in-house training and education program that will require participation from all new employees. Although the tendency for many companies would be to throw a worker in the field, sitting back and educating them on the industry and your company culture will prove to be a better investment. This article discusses the steps that need to be carried out to execute a training and education program at your company.
Start with your Core Values
The first step in developing a leadership training program is making your company's core values clear. Whether your company specializes in customer service, innovation, technology, or collaboration, establishing these values and articulating them to new employees will serve as the foundation of your program. Teach workers why these values represent your company, and more importantly how they describe your culture. Use anecdotes, success stories, and testimonials from customers to further reinforce these core values and get new employees to buy-in.
Compliance Training
The next step is making clear what the day-to-day rules and regulations of the job will be, through compliance training. This part of the program makes clear to employees the type of customer service you provide to clients as well as the quality of services you deliver. Apart from company-specific training, construction companies must ensure local, state, and federal laws and regulations are also discussed. Other areas of focus include safety in the workplace and codes of conduct that managers expect from their staff. Throughout these discussions, whether you decide to do them on the field, in the office or in a classroom setting, management needs to emphasize collaboration and education throughout the entire process.
Use your Resources
The next step is to identify, track, and assemble the training resources. Apart from managers and supervisors, new employees are also eager to hear from their peers. Use tenured staff members and other workers to give new workers someone they can relate with, and go to for mentorship. The training procedures you decide to undertake will depend on what best works for your company. This may include in-field training, online modules, or reading material. Encourage your experienced staff to tell stories, tips, and tricks that may be useful for new employees, and have them describe the trajectory of their career within the organization. Using the staff and resources already available will only help to personalize the training program, but also provide a cost-effective solution to teaching new groups of workers.
Teach Life Skills
Rather than simply developing good construction workers, your training program should aim to mold great people as well. Oftentimes, the construction industry has a diverse range of individuals, with many young people entering the industry. Use your experience as a manager to educate workers about skills outside of work, including time management, financial responsibility, and leadership. Providing these key lessons can help develop loyalty from your employees.
Executing your Program
Once you have set how you want your training program to be executed, you have a few decisions to make. You can organize training in groups and various sessions to be done over a period of time, or you can organize all the training at once. Find ways to utilize technology and e-learning, and consider creating parts of your program online. After the training, and evaluation of what the employees have learned is very important. It will show management whether the workers gained insight, knowledge, and the information necessary to carry out the job. There are different ways you can test the employees, through written tests, situational interviews, or online courses.
Create Future Leaders
Before you organize the training and over the course of the program, you have to make it clear to your workers why they are participating. Reiterate that a training and education program represents your team's long-term investment into the individuals, with the hope of developing them to be leaders in the future. With all construction companies aiming to grow their business, it is always a good idea to have a pool of talent to choose from internally when a management or leadership position presents itself.